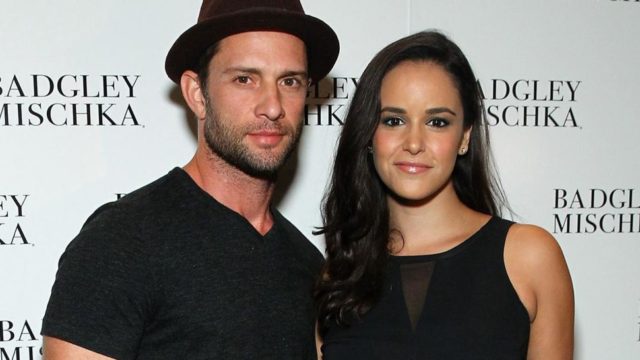 David Fumero is a talented actor that most people recognize from his role on One Life to Live. However, he was actually involved in a number of roles prior to that and has been involved in several additional roles since then. In fact, there are a lot of interesting things about this particular individual that most people don't know. Below are 10 of the most interesting facts about him.
1. He's from Cuba
For some reason, most people think that he was actually born in the United States but that isn't true. Although he has spent the majority of his life here in the states, he was actually born in Havana, Cuba in 1972. Today, he holds both Cuban and American citizenship.
2. He changed his name
He was actually born Joseph Fumero, but later changed his name to David. For the most part, this was done for his purposes as an actor, as David seems to be an easier name to remember than his birth name. However, when it came to the idea of dropping his surname, that's where he drew the line, choosing to keep Fumero whether his agent liked it or not.
3. He was in the Marines
Many years ago, it wasn't at all uncommon to see actors who had previously served in the military. As time went on, this became something that was seen less and less. Fumero is a throwback to earlier times when actors served in the military first, and then went on to complete an acting career. As such, he served a tour in the United States Marines before he became well known for his role on One Life to Live.
4. He married his co-star
Fumero fell in love with his been co-star, Melissa Gallo, who also played on One Life to Live. The two dated for a while and then made the decision to get married. Breaking tradition in Hollywood, Gallo made the decision to take Fumero's name, something that you hardly ever see in modern times.
5. He's a dad
Today, he and his wife Melissa have a son together. By all accounts, he loves being a dad and considers that to be one of the highest honors he's ever achieved in his life.
6. He has ties to music
Before he ever became a household name as a star on One Life to Live, Fumero was in a music video for a Mariah Carey song. The video was popular back in the late 1990s. Although it's the only music video that he was ever credited with doing, you might say that it had a lot to do with sparking his career, as things really seemed to take off for him once the video was completed.
7. He's managed to stay away from stereotyping
He was on One Life to Live for quite a long time, something that strikes fear in the hearts of most actors. Once they become well-known for a particular role, they often end up being stereotyped into that same kind of role, making it almost impossible for them to get anything different. He's worked very hard to avoid that, appearing in guest starring roles and all kinds of prime-time television shows since he stopped working on One Life to Live. It seems to be a recipe for success, because he always has work coming his way.
8. He even has a television film to his credit
Just last year, he completed the television film Where's Daddy. This is just one more thing that he can check off his list, adding to an already impressive resume.
9. He was also on another TV show
A few years after he stopped appearing in One Life to Live, he was in another television show called Power. The show ran from 2015 to 2017 and he appears in about 30 episodes. By all accounts, this was one of his favorite projects and it's something that he still has fond memories of to this day.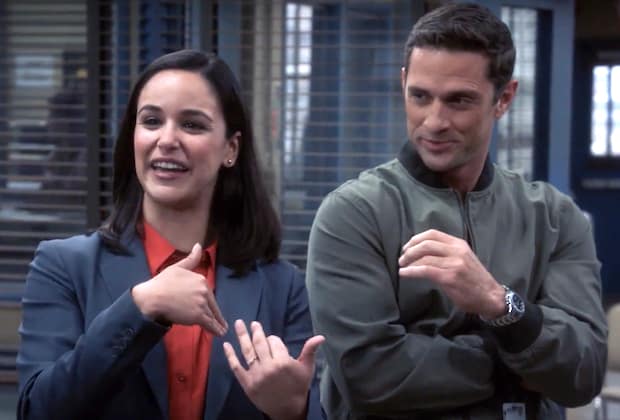 10. He's an experienced actor
As previously mentioned, he's been acting in one capacity or another since 1997. He's never really had a problem finding work, largely because he's willing to do a wide variety of different types of projects. This shows how versatile he really is as an actor, making him one of the more sought-after individuals in Hollywood.