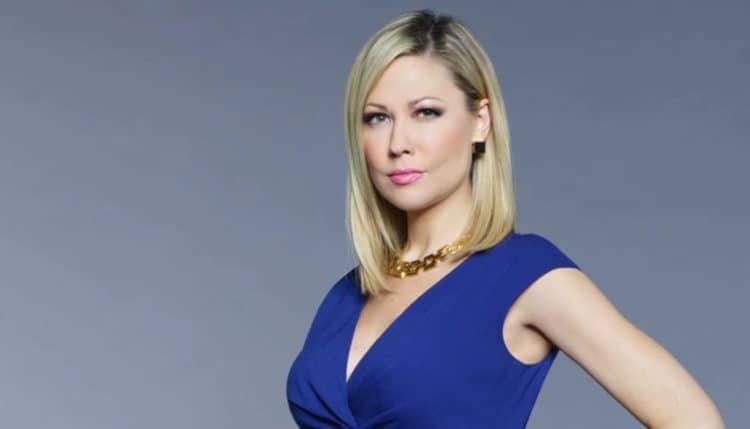 Searching through the list of celebrities can take a while so an article on those that you don't know much about now and again can remind you of who they are and where they've come from in an attempt to become known. Desi Lydic has enough credits to her name to be considered as a successful woman but at the same time if you don't know her name it's kind of understandable since she's been in some well-known films but unless you've been watching very closely it might be easy to miss her. Then again if you've watched the Daily Show then there's a good chance that you know who she is and what kind of stuff she does. Her talent is pretty easy to see and she is very funny, so it's conceivable that she could be around for a while and could even up her game if she really wanted to.
Here are a few things you might not have known about her.
House hunting can be kind of a pain but one thing you definitely want to check for before saying yes to anything is whether or not there are any concerns about the location. In this case it would have been wise of the realtor to come during the earlier hours so perhaps the animals that came with the house by dint of the house being on a zoo weren't fully awake yet.
9. Her career started in 2001.
There must have been a huge rush of actors in the 2000s that either just decided to get into the business or hit their big breaks during this time and came pouring into the industry since it seems that the early years after the turn of the century saw the rise of a lot of different names.
8. She's a correspondent on The Daily Show.
This is where she really gets to let her funny out the most since it's the kind of show where parodies of politics and those that run our country tends to be allowed the most and just about everything that comes out of each skit is hilarious.
7. She was in Not Another Teen Movie.
Mash together all the teen movies you've seen from the 80s to the 90s and this is what you get, a young Chris Evans that's no less cocky and yet so much more the buffoon than he's ever been in a film. Desi is in the film but she has an uncredited part as a cute girl.
6. She's been in commercials in the past.
She did start out filming commercials just like a lot of other actors but it seems as though she transitioned to comedy and then acting not too long after that. Maybe she was just impatient and wanted to get to the good stuff.
5. She was an improvisational actor at one point.
Improv is obviously a lot different than regular acting since it involves going with the moment and whatever happens to create a cohesive scene that people can react to. It's a bit more difficult though since it forces an actor to stay on their toes a lot more often. It does make for stronger and more quick-witted actors though sometimes.
4. She's 37 years old.
Desi still has a lot of good years left since she's not quite young but not yet old. Midlife could mean that she'll either stay where she is or find a way to elevate her career to a new height and start taking on different projects.
3. She has a modest following on social media.
It's in the tens of thousands but that still seems workable since gaining hundreds of thousands and millions kind of makes it seem as though people are simply signing up or checking out a celebrity because everyone else is. At least with lower numbers you get the feeling that those that are checking in are actually interested.
2. There's not a lot of info on her early education.
This kind of implies that she didn't feel the need to give out the information or that she's keeping it from being published. That's all well and good since quite honestly the career of a celebrity should be what people focus on more than anything rather than their personal lives. Somewhere along the line people seemed to have forgotten that celebrities are just as entitled to their personal lives when away from the camera as anyone else is.
1. She's mostly drawn to comedy films.
When you know what you're good at and what you like it seems more sensible to move in that direction than to fight the pull and try to do something else. Stretching out your talents is a good thing, but remembering where your comfort zone is seems like a good idea.
If you've never watched her you should really watch the Daily Show, she's pretty funny.