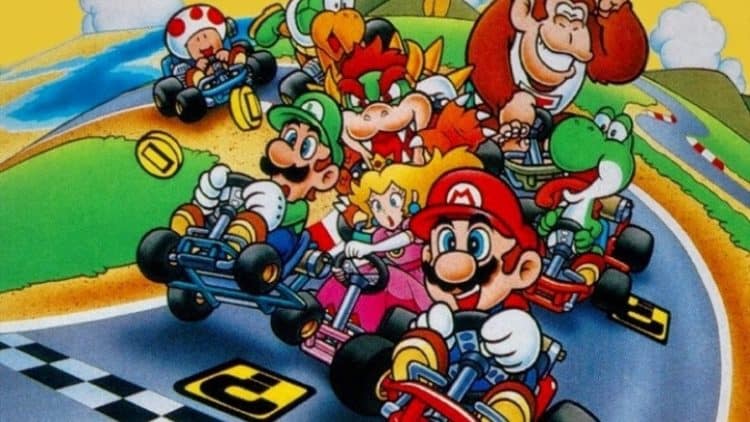 There are so many interesting Super Mario Games that we can play online that limiting the selection to five almost seems unfair.  However, we've managed to narrow down the choices so that you're getting your gamer's worth. The following selection will motivate you to find a bit of free time and enjoy Mario's adventures. Some games are well-known, while others you might very well hear for the first time.
1. Super Mario Crossover 2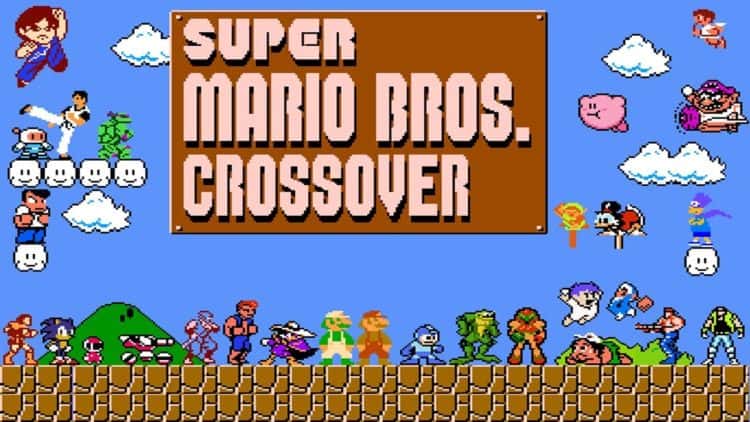 The "Super Mario Crossover" have been a great success and if you haven't played the first (which we recommend) this time you will discover the second in the series. The graphics in mario crossover 2 are simple and even suitable for small children.  In addition, this is a flash game that you can experience on any web browser.  The second installment in the Crossover series takes place in Mushroom Kingdom with familiar characters such as Mario, Sophia III, Ryu, Samus, Bill, Simon, Luigi, and others.  There are five game modes: very easy, easy, normal, hard, and very hard.
2. Mario Islands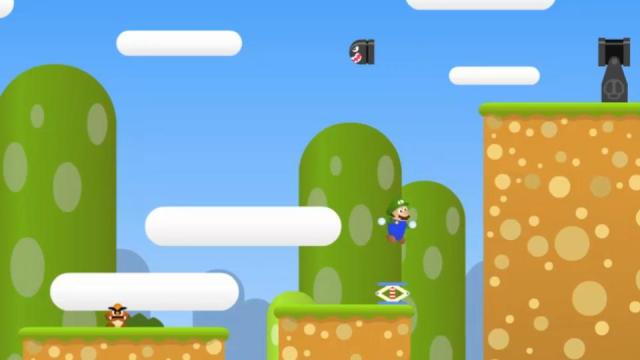 "Mario Islands"was is designed by Duck Game and the simple graphics of this game are suitable for all age groups. Like Mario Crossover, you can play this flash game online. You get to choose either Mario or Luigi as the main character and in this game you'll experience a mysterious island where you'll be killing enemies, picking up golden coins, and running to the finish. as you continue running further, the game becomes more challenging and the obstacles are pretty complicated at the end.  But despite the game challenges, it's worth a try.
3. Mario Shoot Zombies
Designed by designed by 5xPLAY.COM, the game "Mario Shoot Zombies" is suitable both for adults and children.  You can also play it online directly from your web browser. In this adventure, the Princess sent a letter to Mario complaining that she was attacked by zombies in the Mushroom Kingdom and she needs his help urgently. Mario has to kill all zombies in the Kingdom for the Princess to feel safe. You have to complete 24 challenging levels to win.  You'll encounter Zombies in many different places on the map and Mario has fireballs to take them out. To complete each level you will have to destroy all appearing zombies.
4. Super Mario Racing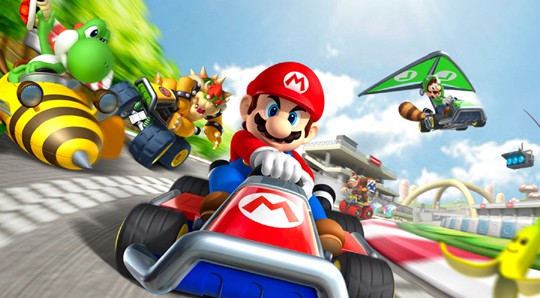 Designed by GAMESUMO.COM, "Mario Kart Racing" is fun for the whole family.  The adventurous race that mimics the ever so popular Mario Kart will keep you entertained for hours. There are multiple characters to choose from (Mario, Yoshi, Princess Peach, Donkey Kong, Wario, Bowser), and there are two additional characters which are locked: Little Mushroom and Luigi. There are six races you can enter and while racing you will have to collect various items such as feathers, mushrooms, bananas, and flowers. You will use all collected items to attack your opponents. This game is all about jumping and driving.
5. Rambo Bros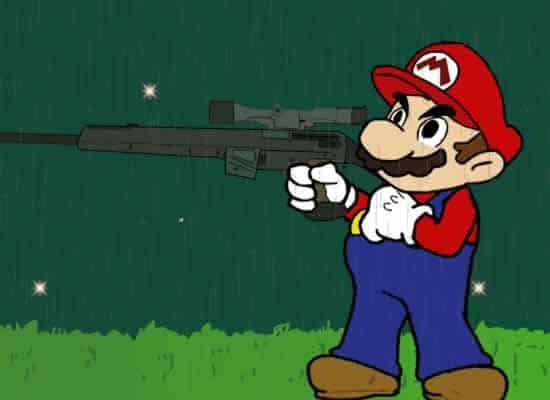 If you love shooting games, Rambo Bros is a solid option.  Despite the graphics being simple, this game is addictive and of course, you can experience this game online from any web browser. If you know the game "Super Mario Bros", this one is the web version of Super Mario. You can't tecnically call "Rambo Bros" an action game,  rather it is a shooting game. In this adventure, the princess is kidnapped by Bowser and you will need to use a sniper gun to kill all appearing enemies. The castle is full of enemies, and they are armed with guns. You will have to destroy all enemies without shooting too much to complete "Rambo Bros" flash game.