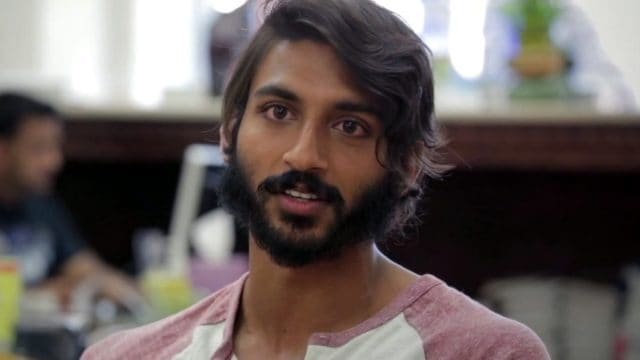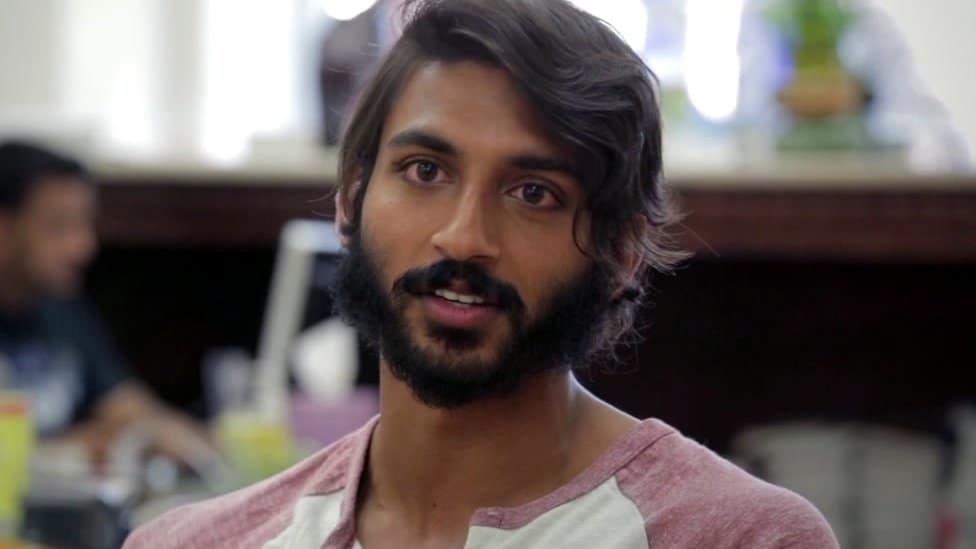 Avi Nash has only been active in Hollywood for a short while compared to many, and yet he's been so well-liked that he's been coming on strong as a driving force in the industry. Throughout his life thus far he's done quite a bit in terms of his education, his work experience, and his acting career. In some ways he seems like the kind of overachiever that you figure might burn out very quickly, but his persona seems to be fairly laid back as he takes everything in stride and keeps accepting his accolades, what few there are as of yet,  with as much grace as possible. In many ways it seems like he's poised to be one of the better actors to hit the scene lately, and we can only hope to expect great things from him in the future.
Here are a few things you might want to know about Avi.
5. He graduated from Stanford with honors.
He's a math whiz it would seem and he's very intelligent, which is nice considering that actors can't exactly afford to be dummies in this day and age. A few of them, not many, have found this out the hard way when they've decided to display their ignorance in front of the camera or in public, or both. Avi is definitely a smart and wise man which is fortunate.
4. He was a bicycle tour guide.
Avi has held down a few jobs throughout his lifetime thus far and this seems like it might be one of the more interesting ones out of the bunch. Obviously he's a bit a of a cycling enthusiast, but until now I never really knew that being a cycling tour guide was possible. It does make sense though considering how many people seem to enjoy riding.
3. He's been an English teacher.
Seriously, no joking, he's been an English teacher. He's intelligent to the point that I could easily see him at the front of the class giving instructions, assigning readings, and maybe even schooling people in the several different languages that he speaks and understands. That would be sight.
2. He ran a restaurant in Buenos Aires. 
Avi has even ran his own business, that's how active he's been in his life to date. The restaurant was in the back of a hostel but it was still a functioning business that was under his charge. That's definitely impressive and is worth mentioning since it shows he has leadership qualities and can possibly become a leader on screen one of these days. Or maybe one day he'll be a director. Who knows?
1. He's going to be in The Walking Dead season 8.
So far the idea is that he's going to be playing the character known as Siddiq. If that's so then his character will also have had a fling with Rosita and be the father of her unborn child. That's assuming of course that the story from the comic books will be adapted to the screen. We've already seen how that's gone in past seasons.
Avi is definitely going places, especially if he's joining The Walking Dead crew even for a short time.
Save