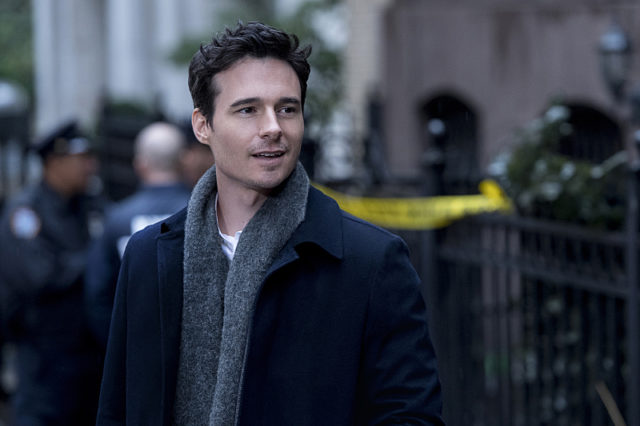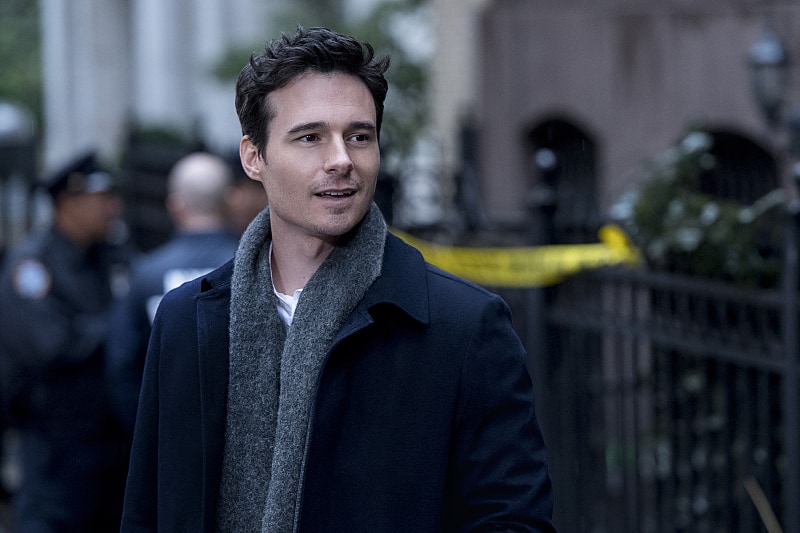 Daniel Bonjour is a South African actor who has made a successful career as an actor, director and producer in Hollywood. Bonjour has consistently worked as an actor, mostly for independent films. He has also worked on a web series, television show and voiced video game characters. Bonjour's acting career continues to grow.
Here are 5 things you didn't know about Daniel Bonjour.
He's from South Africa
Daniel Bonjour was born on September 28, 1981 in Johannesburg, South Africa. His mother is Swiss and his father is French. Bonjour holds citizenship in South Africa, Switzerland and England. He became an actor as a child. He began appearing in commercials at age 3. His parents supported Bonjour's passion for acting, but they did ask him to go to college. His first American film was "Night Siege: Project Shadowchaser 2" as the character Ricky in 1995. He followed through on his promise to his parents and graduated from Boston College in Massachusetts. He graduated with a Bachelor of Science degree in Management Information Systems.
Independent film actor
After moving to Los Angeles in 2004, Daniel Bonjour built a steady acting career mostly starring in independent films. He also voiced parts in video games including "Life is Strange". Bonjour cofounded the LA based food truck Dogtown Dogs. His independent films include "Midnight Movie", "My Eleventh", 'The Wrath", "Fate", "Reach", "Dear Me" and "Dracula's Guest". Bonjour also got roles in television including an episode of "CSI".
RCVR
In 2011 Daniel Bonjour took a chance and starred in the web series "RCVR". He played SIGMA agent Luke Wilson in the 6 part series. Wilson investigates a UFO incident on a rural Arkansas farm and learns he is involved. Bonjour loved doing the web series and even performed his own stunts. He did get injured on the set. In 2012 Bonjour was awarded the very first "Best Male Performer in a Drama" from the International Academy of Web Television.
The Walking Dead
One of Daniel Bonjour's most noticeable roles was in 2015 in the fifth season of AMC's "The Walking Dead". He was cast in the recurring role of Aiden Monroe, a survivor in the zombie apocalypse. Aiden lived in the safe zone "Alexander" with his parents and brother and made supply runs for the group. When Rick's group came to Alexandria some members joined Aiden and Nicholas on supply runs only to find out the two men were trapping and tying up the dead as retribution for four of their supply run members being killed. Fans of the show will remember Aiden's horrific death. During a supply run to a warehouse Aiden continues to shoot at an armored zombie and accidently sets off a grenade. Aiden is impaled and, while his friend runs off, Glenn and Noah try to help him until they can't and Aiden is eaten alive. Daniel Bonjour actually had to cut his honeymoon short to film some of "The Walking Dead" scenes.
Directorial debut and iZombie
Daniel Bonjour met his wife Jelly Howie on the set of his movie "After the Rain". Bonjour directed, produced and starred in the film which was released in 2016. Bonjour also had a recurring role on the CW series "Frequency" in 2016 – 2017. It was recently announced that Bonjour will be a regular in the CW series "iZombie's" fourth season. Bonjour will play Levon, a documentary filmmaker. Levon is following a story about smugglers in Seattle's walled city. They are smuggling in ill humans who want to avoid becoming zombies. Let's hope Levon doesn't shoot at a zombie with a grenade strapped to his body.