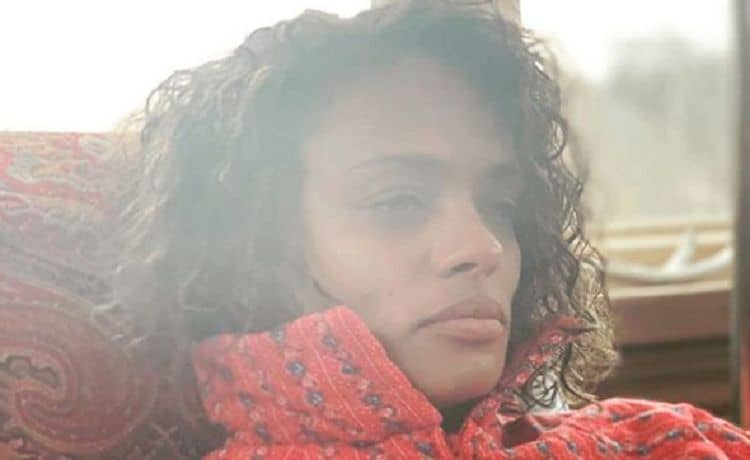 Kandyse McClure is an actress who was born on March 22, 1980, in Durban, South Africa. Although she was raised in South Africa, she moved with her family to Canada during her teens where she attended West Vancouver Secondary School. Her acting career began in 1999 and she has worked in both television and film. She rose to prominence when she played Officer Anastasia Dualla in 'Battlestar Galactica', a Sci-Fi Channel series. She also well-known for playing Dr. Clementine Chasseur in 'Hemlock Grove', an original Netflix series. Here are five more facts you might not know about Kandyse McClure.
1. She is of "Cape Colored" Descent
Kandyse McClure has an interesting ancestry and is of Cape Colored descent. This is a minority ethnic group from South Africa that primarily consists of individuals of mixed race and they are the predominant ethnic group of Western Cape. Cape Colored speak either Afrikaans, English, or a combination of the two languages. According to genetic studies, the ancestry of this group consists of Khoisan, Bantu-speaking Africans, European ethnic groups and Asian people. Despite her South African roots, Kandyse McClure now resides in Vancouver, British Columbia.
2. She Works with CARE Canada
In her spare time, Kandyse McClure often does work to support charities and is particularly passionate about a non-profit organization called CARE Canada. This charity raises money and works towards addressing issues relating to poverty in the developing regions of the world. CARE Canada supports countries including Kenya, Zimbabwe, Chad, Zambia, Indonesia, and Cuba.
3. She Was Part of Heritage Canada in 2016
In 2016, Kandyse McClure played an important part of Heritage Canada. To mark the beginning of Black History Month, the event featured the 82nd Heritage Minute and the video was about Viola Desmond with McClure playing the role of Desmond. She was an entrepreneur and civil rights activist. In the 1940s, she challenged segregation in Nova Scotia. She was often referred to as the 'Rosa Parks of Canada'. The video for Heritage Canada was filmed in High River, Alberta, in June 2015.
4. She Got a Job at Her First Ever Audition
While most actors go through a difficult period of many rejections at auditions before they become a success, Kandyse McClure was lucky and got a job from her very first audition. This was for the television film 'In a Class of His Own-. She was in a lead role of Brandy opposite Lou Diamond Philips in this 1999 telefilm. In the following year, she had roles in two further television films; '2gether' and 'The Spiral Staircase'. She also appeared in the main role of Katherine Ann 'Kat' Cabot in a television series called 'Higher Ground' in 2000.
5. She Starred in 'Careful What You Wish For'
Kandyse McClure starred as Angie Alvarez in the 2016 erotic thriller 'Careful What You Wish For'. Other people staring in this low-budget movie included Nick Jonas, Isabel Lucas, Graham Rogers, Paul Sorvino, and Dermot Mulroney. It was written by Chris Frisina and directed by Elizabeth Allen Rosenbaum. The storyline of this movie was heavily inspired by a 1981 film called 'Body Heat'.