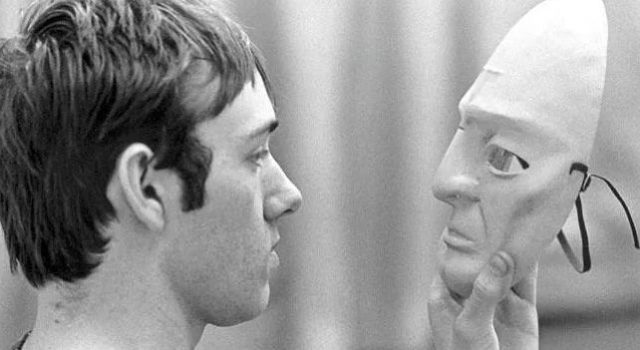 Let's just put it out there that Kevin Spacey is a great actor. It's unfortunate that as of late he's been accused of sexual harassment, but if it's true then he needs to be held accountable for it. There have been a lot of stories about how he's kind of a jerk when seen in real life, but his work on the big screen is still something that can't always be matched. His most recent contributions as Frank Underwood in House of Cards has been nothing short of awesome, and if such an actor was ever lost for any reason it would be a tragedy. But as I said, if he is in fact guilty of what he's being accused then he needs to be held accountable.
With that said, here are some of the worst roles that Spacey has ever taken.
5. Fred Claus-Clyde
Clyde is the last guy you ever want to see if your business is doing poorly. He only shows up to shut you down and in some cases even help that process along a little bit. His job isn't so much to actually shut a place down, but it is to make certain that it's worthy of being kept, or if it's best to just pull the plug. But pulling the plug on Christmas? Man, even Santa's brother Fred isn't that much of a grinch.
4. 21-Mickey Rosa
Spacey is so much more cerebral than this role. As a schemer and a manipulator he's great as he's proven. But in this film he's more of a cheat and a liar without the benefit of being able to really fool anyone about what he's doing. It's kind of beneath him to be this obvious in a role, especially when he's already played some of the greatest roles that no one saw coming.
3. The Ref-Lloyd Chasseur
Another role that Space is normally good at is the role of the disillusioned married man that no longer knows if he loves his wife and is having what amounts to a mid-life crisis/breakdown. He doesn't know what he wants in life, he doesn't know if he loves his wife, and all he really knows how to do is offer snide comments. That worked in American Beauty, but not here.
2. The Men Who Stare At Goats-Larry Hooper
This movie was all sorts of ridiculous on many levels, but  Spacey's character was just horrible. He's not cut out for the obvious role of someone that's less than driven by anything resembling a moral core and would have been better off skipping this movie altogether. The title of the book and the movie is ridiculous enough, but the plot was even worse.
1. Superman Returns-Lex Luthor
There are a select few men that can play the role of Lex Luthor, and Spacey is not one of them. His personality is off just enough that he seems more playful than criminal, more loose than Lex Luthor is usually portrayed. Â So far the closest that anyone has ever come to the iconic super villain is, well, no one really. Luthor is someone that's physically strong and also highly intelligent, but has almost no sense of humor.
Spacey is such a better actor than any of these roles would indicate.