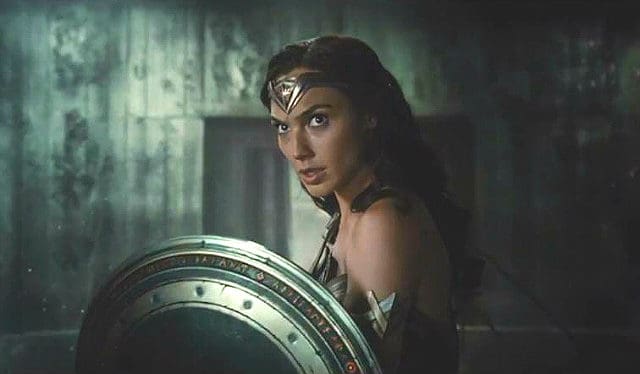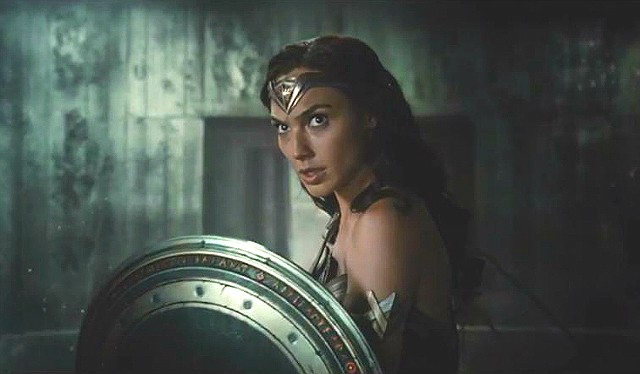 The female superhero has been around for a lot longer than a lot of people seem to think and there have been a lot of great moments that people seemed to have forgotten. I'll be one of the first to admit that my history is pretty hazy since I don't ever recall hearing about the Woman in Red. I won't bother doubting it since there have been so many heroes that have come and gone that it's highly believable, especially that a woman hero could be buried in such a manner. This first recognized female superhero didn't have any powers but she did manage to find a costume to wear when she was beating down bad guys.
After that came Wonder Woman, whom everyone remembers either because of her outfit or because she was and still is to this day one of the toughest female superheroes alive. Her most recent appearance in the movies has shown more of an origin story than anything but in the upcoming Justice League it's easy to imagine that we'll get a much more seasoned and less naive Diana leading the charge as she seeks to take on the villainous Steppenwolf alongside her companions.
Batwoman is a character that kind of came and went and then came back in 2006. She's become a part of the Bat family and more than that is one of the more noted LGBTQ heroes that is open about her sexuality. She's become a part of the change that has been gradually occurring in comics and despite still being more of a supporting hero than one of the heavy hitters she's still one of the tougher feminine heroes.
Jean Grey is a female hero that has kind of fallen under a couple of stereotypes throughout the years. She's gorgeous, she's fit, and she's not the most physical of the X-Men. Truth is she doesn't have to be since she's among the most powerful in terms of what she can do. At the height of her powers she is without a doubt one of the most forceful characters in the Marvel universe, though the only drawback is that at the height of her powers her sense of control tends to slip more than a little.
Storm of the X-Men is another notable name but despite being recognized so often her true role in the group is usually ignored as people focus more on her appearance and her mutant abilities. She is also a capable fighter and a very strong leader.
She-hulk is by far the most aggressive woman on this list since she's cousin to the Hulk. Thankfully she is able to hold onto her emotions a lot better than her cousin and has shown that despite being rough and tough that she is still very much a lady.
Ms. Marvel is a character that has yet to break out of the comics much like She-hulk but is one of the heavier hitters in the books. She is a good example of what it means to be a woman in what is supposedly a man's world while being able to deliver a severe beatdown to a large number of those same men.
Riri Williams is perhaps the next stage of evolution in female superheroes since she is the successor to Tony Stark and quite possibly the first person to take on the role of Iron Woman, if that is the title that the creators decide to go with.
The evolution of the female superhero is ongoing, but at this point it's reached a much different level than it's ever known before.
Save