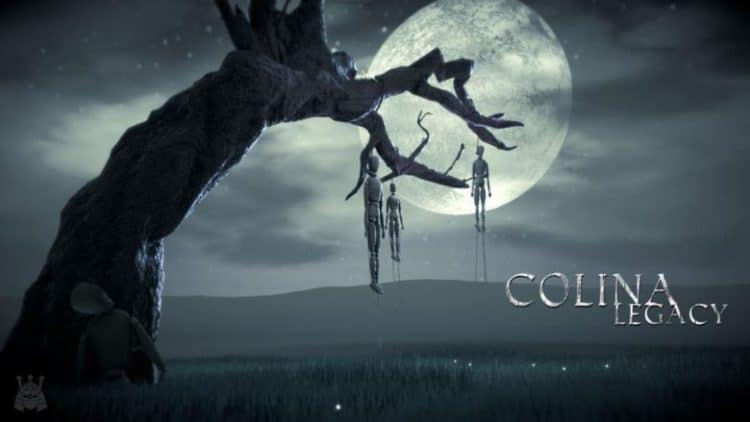 Behind every great video game is a team of artists making sure all the many elements are flowing together to make one cohesive product.  These specialists include everyone from visual effects artists, animators, special effects artists, directors, makeup artists to software engineers. Those are all the elements we can see, but another major component of games is what the player can actually hear. We decided to speak more in depth with two audio experts, COLINA: Legacy (Chance6 Studios) composer Matthew Carl Earl from Hexany Audio and recording engineer Watson Wu whom recorded a lot of original weapons and vehicles for Tencent's Ring of Elysium.
MATTHEW CARL EARL INTERVIEW
First off, congrats on your recent Hollywood Music in Media award nomination for 'Best Original Score: Video Game- The Legend of Xuan Yuan (Tencent)'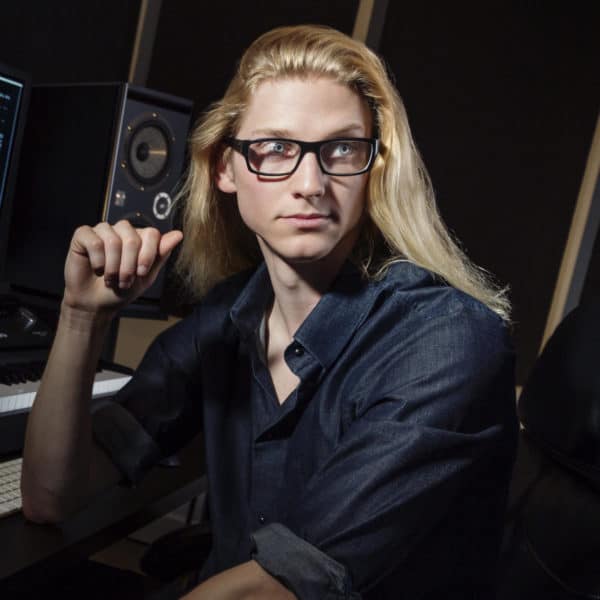 -About how much music did you do for COLINA: Legacy?
Matthew: I personally wrote around 30 minutes worth, with the game's total music content being around an hour.
-Horror projects really rely on the score to tell the audience when they should be scared and when something bad is about to happen. Did you feel this extra pressure?
Matthew: I don't really think of it as "pressure" exactly. Sure, of course horror games rely heavily on the music and sound to really sell the scare. But, I like to think of it as an 'alley-oop' of sorts. Where the game sets up the scene and you, as the composer, get to really drive it home. It's what makes this genre so fun to work in.
-Was there a particular sequence in COLINA: Legacy you are most proud of? 
Matthew: My favorite part of the game (and the music for that matter) is when you are approaching the end. The story all starts to come together, and some pretty dark stuff ends up getting revealed to Alex. We tried to have the music crescendo in the game overall, where it starts out pretty sparse and then becomes increasingly more dense towards the end of the game. I feel like it turned out great.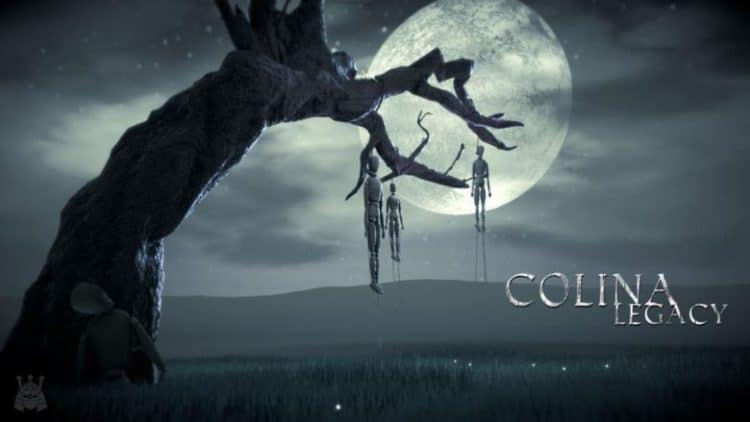 -You scored COLINA: Legacy with Jason Walsh. How did you break up who scored what? What are each of your specific strengths?
Matthew: When we started the game, we looked at each section and simply picked the areas that were the most inspiring to each of us. It will happen when you start any game, where a certain section will immediately stand out to you and you can't wait to get started on it. So, we just went with our natural draws.
Normally, my strengths are on the orchestral side, while Jason's are on the electronic side. But we kind of started to enter each other's territory a bit here, as the score is neither orchestral nor electronic (with the exception of a few moments). It is a strange middle ground where all the sounds are real, acoustic sounds, just manipulated beyond recognition.
-The game labels itself as "a return to old school horror". What did this mean for you?
Matthew: The 'old school horror' feel is immediately apparent in the gameplay. Lots of reading and exploration and trial-and-error is needed to progress in the game, which is reminiscent of the classics like Silent Hill and Resident Evil. But musically, it meant that we should use the music as an ambient guide, subtly pushing the player in the right direction and then rewarding the player when Alex solves a puzzle, enters a new zone, or progresses in some other way.
WATSON WU INTERVIEW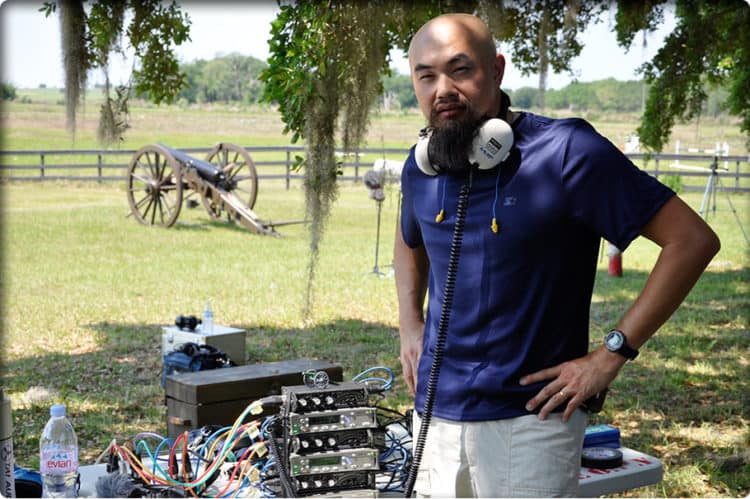 -Watson, you did a lot of the weapon effects for the recently released Ring of Elysium. Can you explain what goes into this process of creating these?
Recording weapon sounds is always a challenge. Tencent wanted really aggressive sounds so I selected specific microphones to handle the tasks. More than a few mics were setup to record close, medium, and far perspectives of the gunshots. When you hear close perspective shots, the mics were literally placed that close to the firearm, etc.
-How do you decide that you have the right sound?
I captured the desired sounds from my numerous experiments plus the insights gained from past recording and design jobs. It takes high quality mics, mixers and, recorders to be able to acquire the right sounds, and we did the recordings day after day. The game is within a huge world so we wanted everything from close-tight to long distance wide gunshot sounds.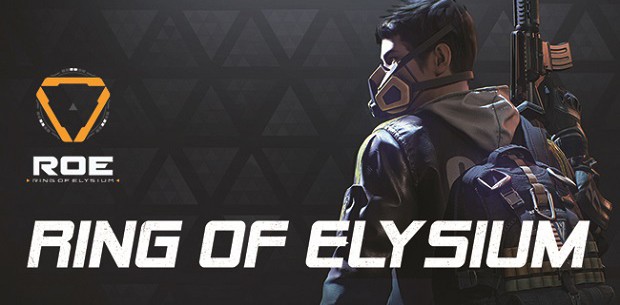 -What kind of direction were you given for this project?
Tencent showed me a video and images from their game. From that I was given creative freedom to decide what mics to use to acquire the sounds we were after.
Quote from Hexany Audio's Richard Ludlow about Watson's work on Ring of Elysium: "For Ring of Elysium we had the great pleasure of designing sound for things like weapons, vehicles, as well as building specialized interactive systems using the audio middleware Wwise. We worked with the internal audio team at Tencent to handle specific subsets of the sound, and also with legendary recording engineer Watson Wu. Watson is one of the most respected recordists in our industry and did an amazing job recording the weapons and engines for Ring of Elysium. We were then able to take his work and further and enhance and design sounds for the game working with the team at Tencent."