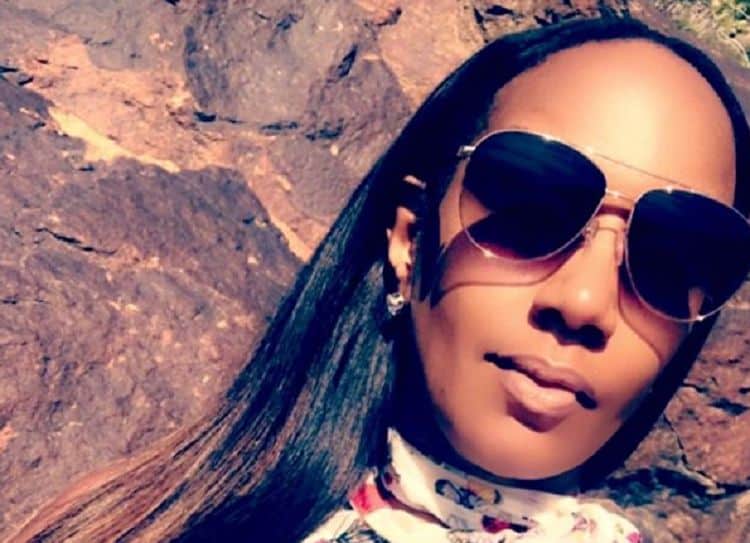 If you've ever seen just one episode of Basketball Wives or Basketball Wives LA, then you would agree that Jackie Christie is impossible to forget. There was once a time where she was best-known for being the wife of former NBA player Doug Christie, but thanks to reality TV she has created an identity for herself. From the very first season she appeared on it became very clear that Jackie was a real character. Whether you love her or hate her, you have to admit that she might just be one of the most entertaining people in reality TV. Although it's a bit unclear whether Basketball Wives will be back for another season, Jackie's time in the spotlight certainly isn't over yet. Continue reading for 10 things you didn't know about Jackie Christie.
1. She Hosts A Podcast
If you need your Jackie Christie fix in between seasons of Basketball Wives, the good news is that she isn't hard to find. Jackie is always putting out content and she has her own podcast called The Jackie Christie Podcast. During each show, Jackie sits down with a new guess to discuss various topics.
2. She's An Author
When I said Jackie constantly puts content, I wasn't joking. She is also an author. In 2013, she released a book called Sexual Relations A His and Hers Guide to Greater Intimacy. As you can probably guess by the title, the book was designed to help people get their groove back. Additionally, she and her husband have teamed up to write two books together.
3. She's Had Acting Roles
Most people are familiar with Jackie for her role as a reality TV star, but that isn't the only time she's been on TV. Jackie has also had a few acting roles over the years and she's got even more in the pipeline. She's appeared on shows like Bounce TV's In The Cut and movies like Professor Mack.
4. She Had A Daughter Before Meeting Doug
If you've watched Basketball Wives, you probably know that a huge part of Jackie's story line has been her rocky relationship with her oldest daughter, Takari. However, what many people don't know is that Takari isn't Doug's biological father. Jackie had Takari during a previous relationship. Although Jackie prides herself on being a good mother, Takari's perspective is that Jackie neglected her. On several occasions, Takari has even gone as far as to 'expose' her mother to the media.
5. She Renews Her Vows Every Year
Jackie and Doug have been married for 25 years at this point and most people would consider them to be relationship goals. Jackie believes that one of the reasons their marriage is so strong is because they renew their vows every year in a big ceremony – usually with family and friends. She's a firm believer that if you're always planning a wedding you won't have time to plan a divorce.
6. Basketball Wives Wasn't Her First Reality Show
Basketball Wives was most people's first introduction to Jackie Christie, but it isn't wasn't the first reality show she's ever been on. In 2006, Jackie and Doug had their own show called Committed: The Christies which aired on BET for just one season in 2006.
7. She's Back In School
Jackie is a very ambitious person and she's constantly planning her next boss move. Recently, she shared on social media that she's decided to go back to school. She wasn't specific about what she's decided to study, but our guess would be that it's something related to business.
8. She's From Seattle
Jackie has lived in California for so long that most people probably assume that she's a California native. However, Jackie was actually born and raised in Seattle. Doug is also originally from Seattle. The couple met through a mutual friend who had gone to high school with Doug.
9. She's A Grandmother
At just 51-years-old, Jackie Christie certainly doesn't look like your typical grandma. She has five grand children, four from her oldest daughter and 1 from her youngest daughter, Chantel. Unfortunately, Jackie's strained relationship with Takari means that she doesn't have a great relationship with her grandchildren. On the bright side though, Jackie and Chantel have a very close relationship.
10. She Used To Be A Model
Long before the world knew her as Jackie Christie, she was pursuing a career in the modeling industry under the name Mahogany. Jackie started modeling when she was just 13-years-old and she continue to model into adulthood. She even got the chance to work with big international brands like Chanel. Jackie eventually decided to start her own clothing line and open a local boutique.