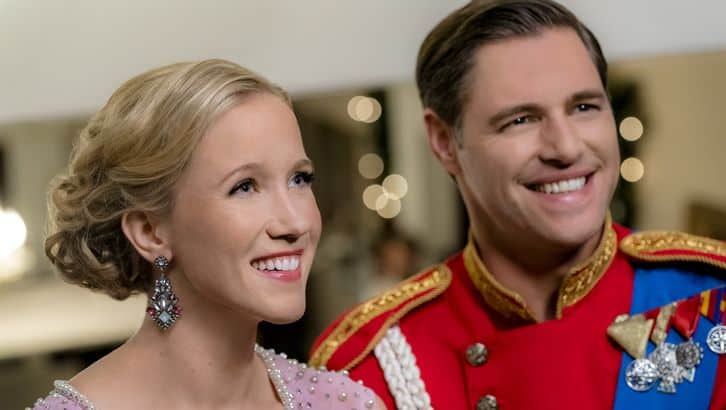 Jessy Schram is one of those ambitious young actresses that wants the career, she wants the high life it brings, but she also wants it for a much more altruistic reason than many might think or realize. Her goal in life is to help others and to use her position in the industry to do so, and so far in her life she's been doing just that and has been very successful. It's too easy to slip into the thinking that celebrities decide to get into the business just to earn their fortune and then sit back and do nothing for others, but in truth there are a lot of them that do give back to the populace in one way or another, and Jessy is among their numbers, as she does what she can to help the less fortunate and still entertain the masses with what she can do as an actress and a singer. So far in her career she's been doing great.
Here are a few things you might not have known about her.
10. She was signed to an agency at age 10.
Even as a young girl she was ambitious and knew what she wanted to do. Does anyone really know at that age? Some do obviously but personally I think I was still just having fun and kicking ideas around in my head while playing Nintendo. But hey, there's a difference between those that take their time and those that know what course they want to take.
9. She also has a singing career.
Jessy isn't confined to just one career choice as she decided to become a singer/songwriter as well, stretching her talents as far and wide as they'll go in an attempt to keep pushing herself and move her career forward.
8. She's involved with a few charities.
This is what separates a lot of celebrities as there are those that involve themselves for PR purposes to increase their image and there are those that are genuinely interested in helping others. Personal biases are usually what keep people from believing that celebrities actually care.
7. Her career started in 2004.
It's really becoming apparent as the years roll on just who from the 2000s era is going to be around for the long term as out of the hundreds or possibly thousands of potentials that went through screening rooms and the hundreds that likely made it to the screen, only a percentage of them are starting to show their ability to last as their careers continue to move in an upward direction.
Veronica Mars is the kind of show that a lot of people watched when Kristin Bell was really starting to get popular and it became kind of a short-lived favorite that didn't last long once she made her transition to movies. It was popular for a while though.
5. She's been in commercials.
She started out pretty quickly and continued to build up her ambition as she took on just about everything she could, willingly filling her plate metaphorically-speaking as she tried to really get her reputation going so that people would notice her. Obviously it's worked.
4. She was in Falling Skies.
Ever notice how in any science fiction movie or show that when humans and aliens meet up we're just hopelessly outmatched? In Falling Skies the human race is almost obliterated despite the amount of force that's brought to bear on the aliens. The invading forces usually seem to have some way to just sweep humanity aside like it doesn't matter.
3. She was in Nashville.
A lot of people happen to think that Nashville is a type of Mecca for country music and they could be right, but it's far from perfect. The show goes into a lot of drama about this and doesn't always touch on the reality of the place or the business, but it does get entertaining enough that people were actually complaining when the show went off the air.
This is almost a guaranteed paycheck it would seem if an actor gets in on Hallmark movies since they run all the time and they're always coming out with new ones it seems or running the ones they've made in the past. If nothing else, it's a good way for actors to get noticed.
1. She was in Shot Caller.
This is about as close to worst-case scenario that it gets for a guy that runs a red light by accident and ends up getting t-boned by a truck that was coming through the intersection. He's sent to prison since his friend is killed in the collision, and from that point on he has to join a gang or be looking over his shoulder for the rest of his sentence. Of course it doesn't help when he gets in so deep that he can never get out again.
Jessy is easily ambitious and passionate enough about what she does to climb as high as she wants.