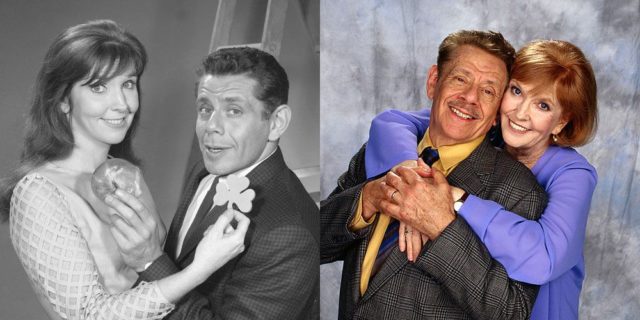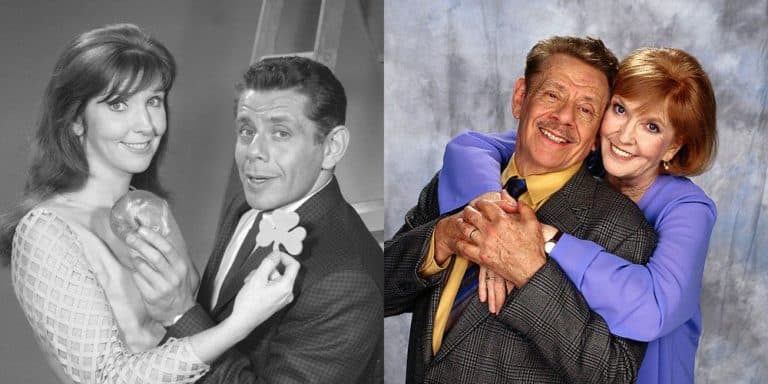 Jerry Stiller is best-known as the fictional dad of George Costanza on 'Seinfeld' and as the real-life father of Ben Stiller. This legendary comedian has enjoyed a long and successful career and by his side at each stage of his career was his wife, Anne Meara. The couple enjoyed a happy marriage for 61 years.
It was during the 1960s and 1970s that Jerry Stiller rose to fame when he and his wife performed as the comedy duo 'Stiller & Meara' in variety shows. Their act involved them portraying an oddball married couple with the fictional names Hershey Horowitz and Mary Elizabeth Doyle. Their stage names were based on their own cultures and backgrounds as Stiller is Jewish, while Meara is of Irish Roman Catholic descent. They also based many elements of their act on their personal relationship.
One of the couple's claims to fame is that the appeared on 'The Ed Sullivan Show' an amazing 36 times. This gave viewers of this series plenty of opportunities to watch the chemistry between the two of them.
The couple first met in 1953 outside their theatrical agent's office in New York. They agreed to go for coffee together and it was more or less love at first, according to Meara. She has said that she knew straight away that he was the man that she would one day marry.
Following the end of the era of variety, both Meara and still went on to enjoy successful careers in their own right. Stiller got work as a regular cast member of several television series, including 'King of Queens' and 'Seinfeld'. Meara had recurring roles on both 'Rhoda' and 'Anna Christie'. She was nominated for an Emmy for the former and a Tony for the latter.
Later in their careers, the couple were professionally reunited when they both had roles in the same television series. The most significant of these were 'King of Queens', 'Heavyweights', and 'Archie Bunker's Palace'.
Both Meara and Stiller are known for working in the comedy genre of television and they must have passed on their comedic talent to their two children, Ben and Amy. Ben Stiller is now a famous actor who is best-known for his comedy roles in films such as the 'Meet the Parents' series of films, 'Zoolander', and 'Reality Bites. He also works as a writer and director. Amy also works in the film industry and is known for her role in 'The Cable Guy'. She is also known for appearing alongside her older brother in the film 'The Secret Life of Walter Mitty'.
Ben Stiller has spoken of his childhood and said that it was not typical in comparison to the childhoods of his peers. He and Amy spent a lot of time in the television studio when they were growing up. This possibly influenced his own decision to become an actor as he was already familiar with the industry.
Jerry Stiller has said of his long professional and romantic relationship with Meara that it was all down to their intense bond. The couple had been married for 61 years when Meara died in 2015.