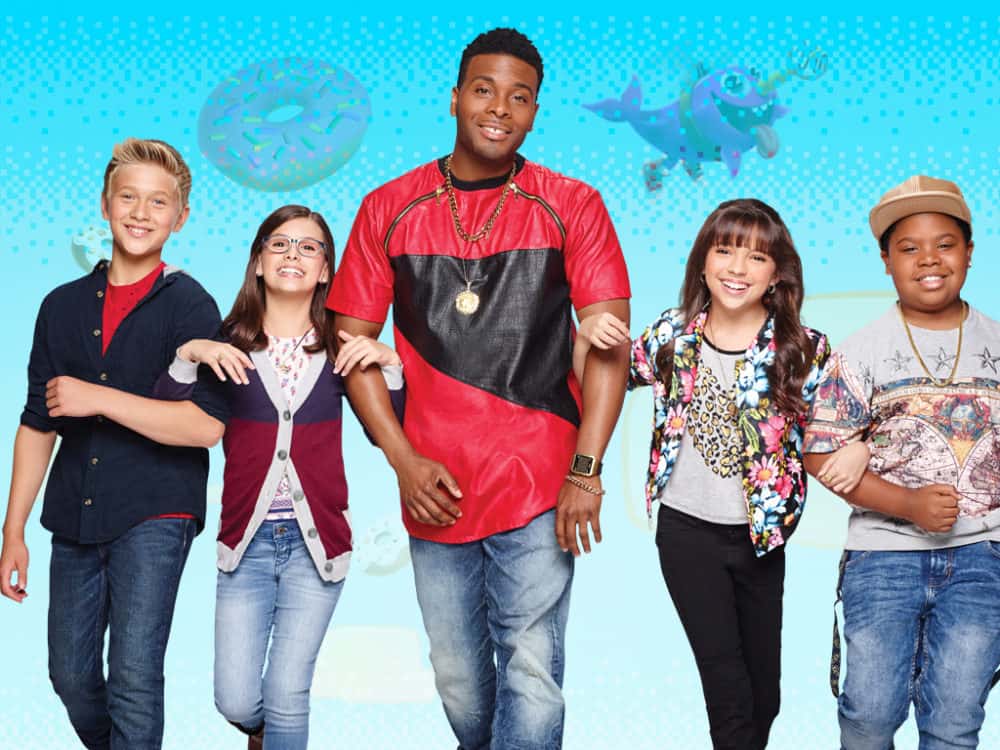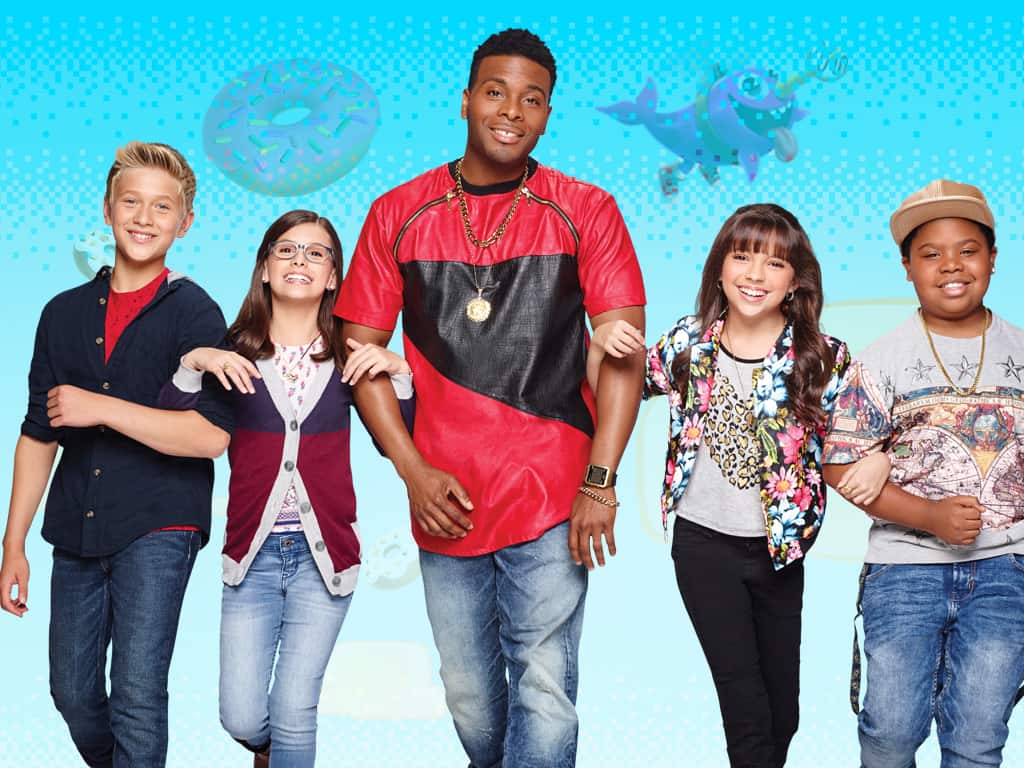 For those who don't know what "Game Shakers" is about, it is a kid's program that airs on Nickelodeon. The idea started with two 7th graders designing an app that was crazy successful so they decided to start their own business. The company name is "Game Shakers." The two Game Shakers will become four after they add a friend and a rapper's son. Their names are Babe, Kenzie, Benjamin, and Hudson. Here are the characters and their real names along with something about each of them.
Cree Cicchino cast as Babe Carano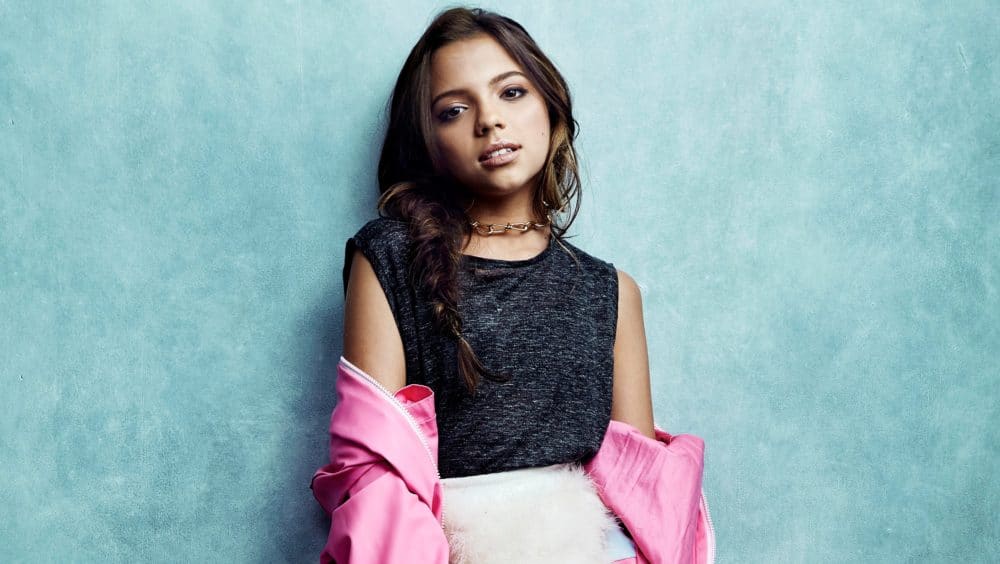 Cree is a 16 year old TV actress who focused on becoming a dancer at age 4, and was especially interested in the hip hop and jazz funk musical dancing styles. She was one of the hosts of Nickelodeon's Ultimate Halloween Costume Party back in 2015. Her mother got her started in acting after signing Cree up for a sketch comedy group, a decision that has worked out quite well.
Madisyn Shipman cast as Kenzie Bell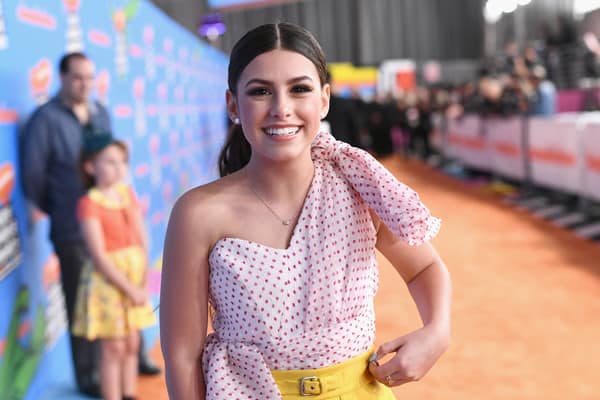 Madisyn is a 15 year old TV actress born on November 20th. Before getting the co-star role in "Game Shakers" she was the voice of Violet Gray in "The Peanuts Movie" animated film. She also has appeared on Broadway and has done a lot of advertising work for products like Kleenex, Kodak, My Little Pony, Blue Cross Blue Shield insurance, and Berkeley College. She has even lit up the romance lamp having dated Logan Patrick in 2016.
Benjamin Flores Jr. cast as Triple G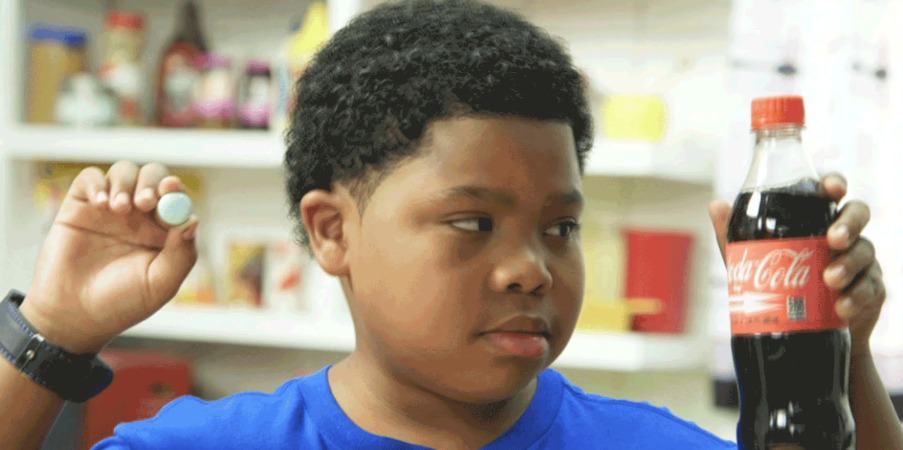 Benjamin is another 15 year old actor who can be heard as the rapping penguin Atticus in "Happy Feet Two" that the late actor-comedian Robin Williams appeared in. Born in Memphis, Tennessee, he later relocated to Southern California with his family. He has some other acting experience with Nickelodeon in the movies "Santa Hunters" and "One Crazy Cruise." He also did a rap song as Lil' P-Nut that became a hit – "You Might Be the One."
Thomas Kuc cast as Hudson Gimble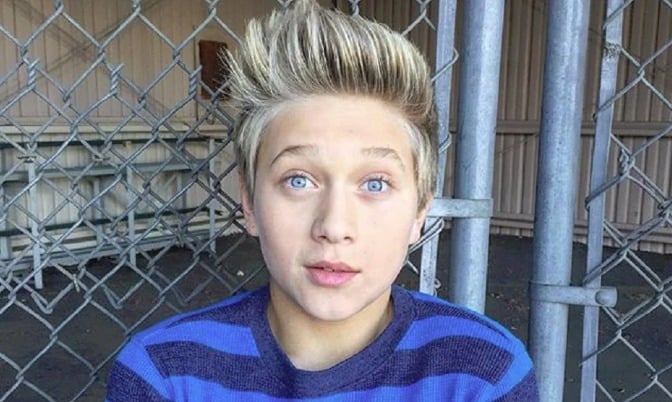 One of the most interesting real life people on the cast is Thomas Kuc. He is from Brazil and moved to Southern California after gaining some exposure as an actor. Thomas speaks 5 languages: Polish, Chinese Mandarin, Portuguese, Spanish, and English. He was actually a gymnast at the age of 5, and it appears to run in the family as his sister is a member of the Polish National Olympic Team. He also learned to surf way before his current age of 15. In the movie, "The Diabolical" he was cast in the role of Danny.
Kel Mitchell cast as rapper Double G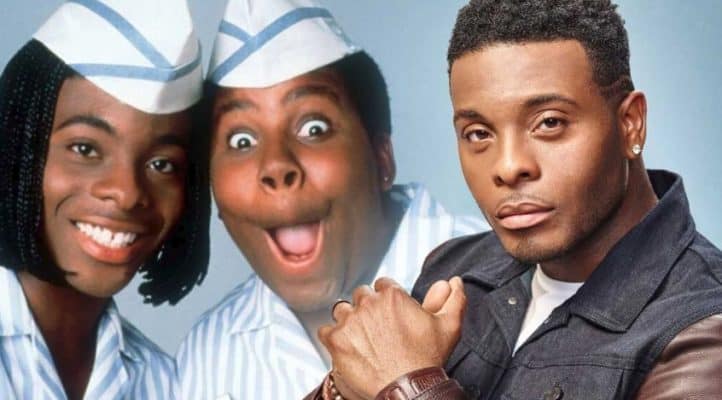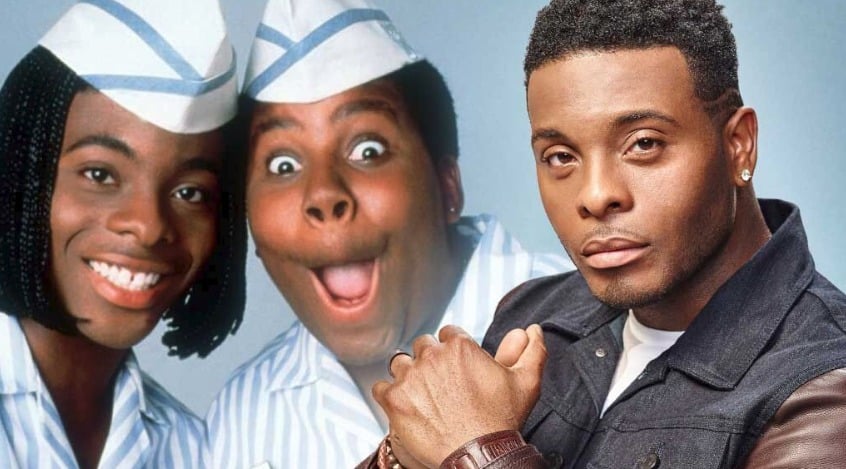 There is a lot more we can say about Kel's career since he is 39 years old. He got his start in television by partnering up with Kenan Thompson and plays a rapper Double G who is bankrolling the Game Shakers business. His acting career began when he was only 12, doing some work for the ETA Creative Arts Foundation. He is currently married to Asia Lee, and has three children; one from Asia and two from a previous marriage. Their names are Lyric, Allure, and Wisdom. He is no stranger to Nickelodeon, having played in the 1997 movie "Good Burger" and did the "Kenan and Kel show back in the 90's.
Bubba Ganter cast as Bunny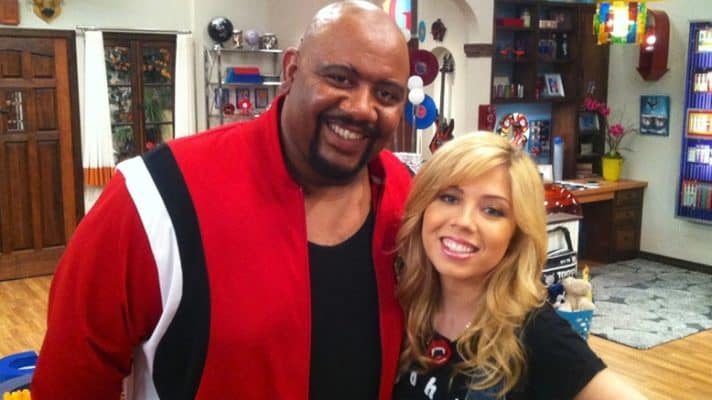 Bubba was as big as his name sounds, having played high school football and had dreams of becoming a professional until an injury cut his dreams short. But at 48 he has accomplished a lot, including being a bodyguard for New Kids on the Block player Jordan Knight and also for Dolly Parton. He also worked with the reggae band Morgan Heritage by being their tour manager.
Sheldon Bailey cast as Ruthless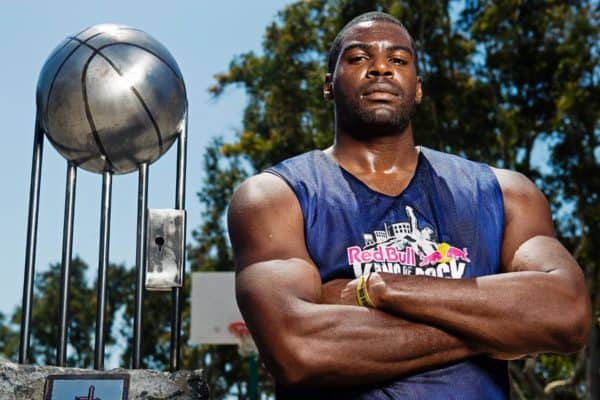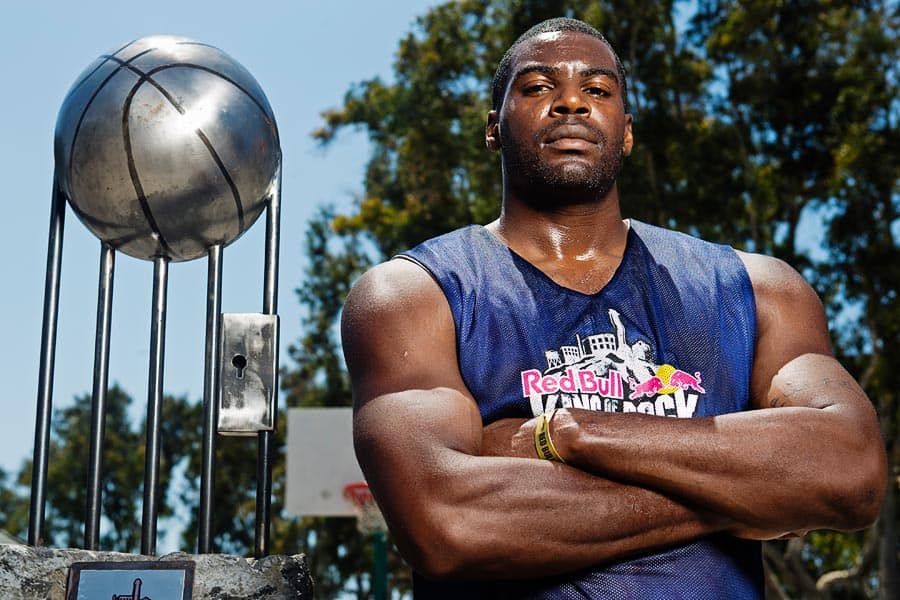 Similar to Thomas Kuc, Sheldon was not born in America, He was what they call an Army brat and was born on an Army base in Germany. He began finding his career in acting in the eighth grade, and combined his 6' 6" body with athletics to become interested in both acting and athletics. That enabled him to actually be a body double for LeBron James in the Showtime series "Shameless." He is also a published poet, and so has made the most of his wide range of talents.
Regi Davis cast as Mr. Sammich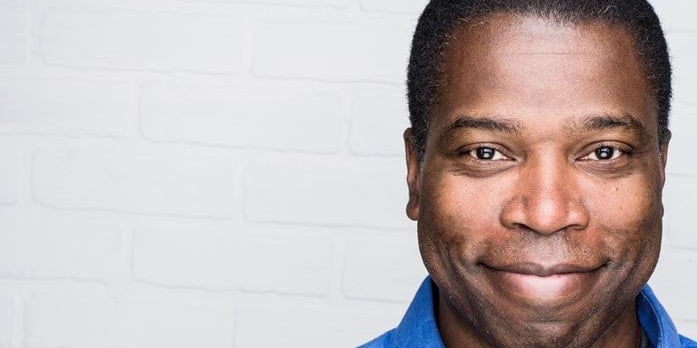 Born and raised in Baltimore, Maryland, Regi has appeared in several movies. He plays the drums and the piano, and took courses in musical composition at Oberlin College.