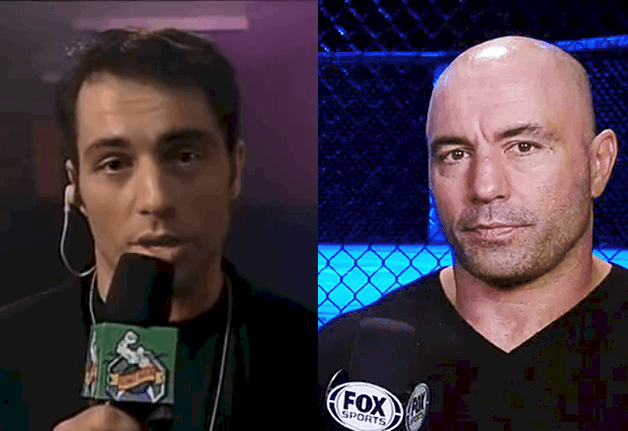 Joe Rogan spent $10,000 a month to play Quake at one time in his life. Yes, you read that correctly. Back when he still had hair, when he was still a TV star, he played Quake for about 8 to 10 hours a day like a lot of people addicted to the game, and thanks to a shoddy internet line he decided to upgrade to a T1 line, which back then ran about ten grand a month. While the price has gone down since technology has gone forward it can still be around $450 a month, which is a lot more than a good number of people want to pay for their internet line.
Quake is essentially another first person shooter game much like Doom and all the others that have come after it, yet people still manage to find this type of play fun and engaging. After having played a few games like this I don't deny that they are addicting but I think the longest stretch I've ever played on any one game like this has been about six hours, and I to step away from it for a while after that. Those that go all in and spend hours upon hours trying to beat each level and create deathmatch after deathmatch are truly dedicated gamers that know the ins and outs of the games so well that going up against them is ridiculous unless you possess the same skill level or just don't care about losing.
I'll be honest and say that Joe Rogan doesn't seem like he'd be a gamer, but then again it takes a while to really get to know people for who they are and what they like rather than just assuming something based on what you can see. The fact that he was able to put a T1 line in his house when they were still so ungodly expensive to install and then pay for each month tells you just how dedicated he was to his games and how far he was going to go for them. But as he's been heard to say now he can't get into it as he used to do since he's so busy. He has work, kids, a home life, and games just aren't as big a part of his daily routine as they'd need to be for him to enjoy himself. Eventually you do have to grow up just a little and sometimes that means you can't dedicate the hours and hours you used to in order to beat a level or conquer another opponent.
That is kind of funny though to think of Joe Rogan sitting at his computer blowing people away as he played on his keyboard and mouse. He confesses that he doesn't like the console controllers since they don't seem to respond quickly enough for his liking. To each their own, I'll admit that I came into the gaming experience with controllers and joysticks and didn't learn to do things on the keyboard. Of course I'm not much of a gamer either.