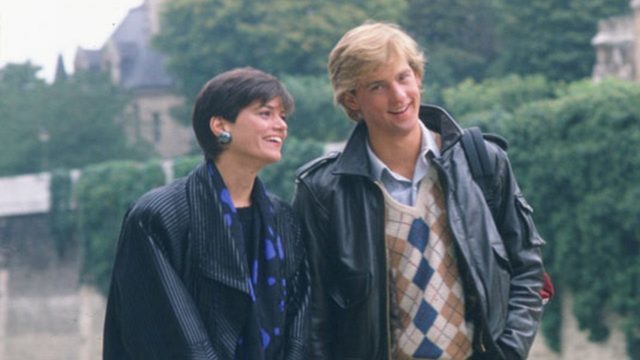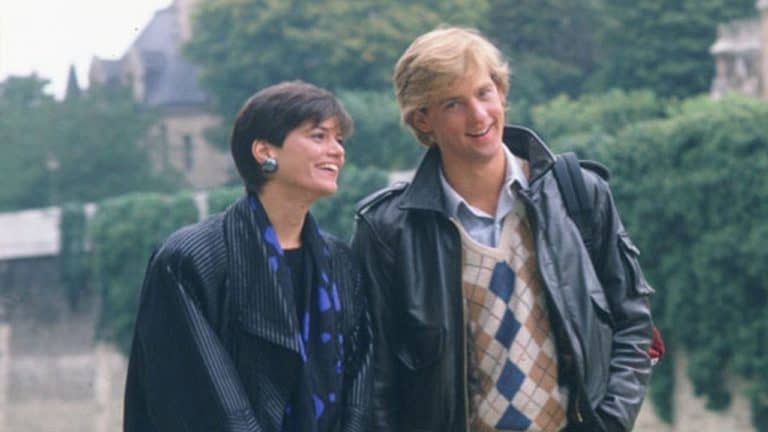 Anthony Edwards is kind of seen as a geek in some movies and a decent guy in others. One thing he's not seen as in a lot of films, except maybe a couple here and there, is an action star. His talents definitely lean more towards the dramatic and don't really follow a comedic or action-themed course.  Thankfully he's good at drama and has stuck to it a lot throughout his career. But those few times when he's branched out and done something else have been pretty entertaining as well. The interesting thing about Edwards is that by the age of 19 he'd come to the conclusion that he'd learned all he could from school and decided that acting was the way to go. As you could imagine his parents wanted him to finish school first but he was set on starting an acting career, and years later here he is.
He's done pretty well for himself.
5. The Forgotten-Jim
His part in this film wasn't that big but it was important. Julianne Moore is a mother who's lost her son, but the thing she doesn't believe he's gone, only that he's been taken. Edwards plays her husband, who somehow begins to forget that they ever had a kid, and then eventually forgets her entirely. It's a mind trip of a movie about aliens that are conducting an experiment on human memory.
4. Gotcha!-Jonathan
There's nothing like following a pretty woman around and then getting into the worst trouble you've ever experienced in your life. Espionage, running from Soviet agents, and just flat out running for your life doesn't seem like the ideal European vacation, but Jonathan seems to handle himself okay since of course there's a good-looking woman involved.
3. Pet Sematary 2-Chase Matthews
Chase and his son move to a quiet little town where he takes up the role of the local veterinarian. This is following the event of his ex-wife's death and his son is understandably disturbed, but instead of getting better he eventually gets a lot worse. At one point he hears about the cursed burial ground and decides that he can't stand living without his mom, which turns out to be a huge mistake.
2. Top Gun-Goose
Goose's death was unbearably tragic in this movie mostly because it was a freak accident that led to it. When the jet that he and Maverick were piloting experienced a burnout he reached up to pull the ejection apparatus that would blow the dome off, but their seats fired before the glass was fully clear, and Goose ejected right into the canopy, crushing his skull and possibly snapping his neck.
1. Revenge of the Nerds-Gilbert
NERRRDSS! This is one of the most epic movies to ever be made and it was such a simple but wonderfully done film that it deserves the number one spot on this list. As Gilbert, Edwards was the emotional and chosen leader of the Tri-Lambs at Atoms, and he was the only one among them that finally had the nerve to go interrupt a pep rally and say that he was proud to be a nerd.
We're all nerds in some way.