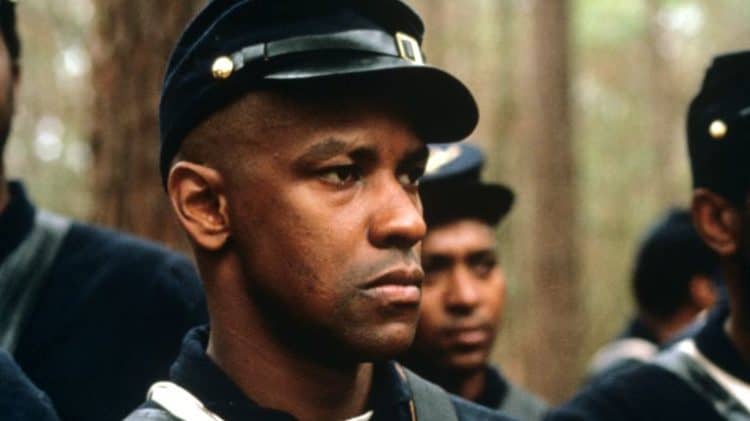 Edward Zwick was born in Chicago, Illinois on October 8, 1952. He is a director, producer, and filmmaker. His work is predominantly in the genres of epic historical and comedy drama. Zwick was raised in a Jewish family and graduated from Harvard in 1974. Following his graduation, he studied for a Master of Fine Arts degree and AFI Conservatory. He began directing and producing movies in the 1980s. He also runs The Bedford Falls Company, a film production company, with Marchall Herskovitz. The name was chosen as Bedford Falls is the town in 'It's A Wonderful Life'. Here are five of the best Edward Zwick movies.
The Last Samurai
In addition to co-producing and directing this 2003 epic historical war film, Edward Zwick also co-wrote the movie with Marshall Herskovitz and John Logan. The storyline is based on the events of the Satsuma Rebellion in 1877. It is also influenced by the experiences of a French army captain who fought in the Boshin War with Enomoto Takeaki. The film starred Tom Cruise, Timothy Spall, and Ken Watanabe.
The Siege
Released in 1998, this action thriller stars Denzel Washington, Tony Shalhoub, Annette Bening, and Bruce Willis. The plot of the movie is about the kidnap of a suspected terrorist that leads to a series of terrorist attacks in New York City. This, in turn, leads to the declaration of martial law.
Glory
This 1989 war film stars Matthew Broderick, Denzel Washington, Morgan Freeman, and Cary Elwes. The story is based on the personal letters written by Colonel Robert Gould Shaw and 'One Gallant Rush', a 1965 novel by Peter Burchard. The screenplay was written by Kevin Jarre. The main element of the storyline focuses on one of the first military units to consist of entirely African-American men in the American Civil War. It was nominated for five Academy Awards, three of which it won. 'Glory' won Academy Awards for Best Cinematography and Best Actor in a Supporting Role.
Legends of the Fall
Written by Susan Shilliday and William D. Wittliff, this 1994 epic drama movie spans the period of the World War I and the Prohibition era and is about a father and his three sons living in the wilderness and plains of Montana. The film closes with a brief scene from 1963. It is based on Jim Harriosn's novella by the same name. Starring in this movie is Brad Pitt, Anthony Hopkins, Aidan Quinn, Henry Thomas, and Julia Ormond. This movie was nominated for three Academy Awards, winning the award for Best Cinematography.
About Last Night
This romantic comedy-drama was released in 1986 and was written by Tim Kazurinsky and Denise DeClue. It is about a pair of yuppies from Chicago who begin a committed relationship for the first time. The success of this movie led to a remake in 2014. Starring in this movie is Rob Lowe, Demi Moore, James Belushi, Elizabeth Perkins, and George DiCenzo.