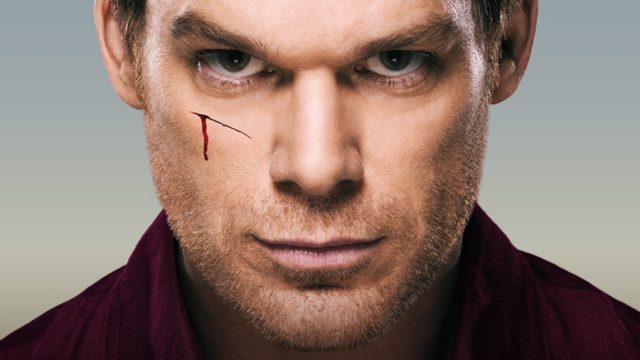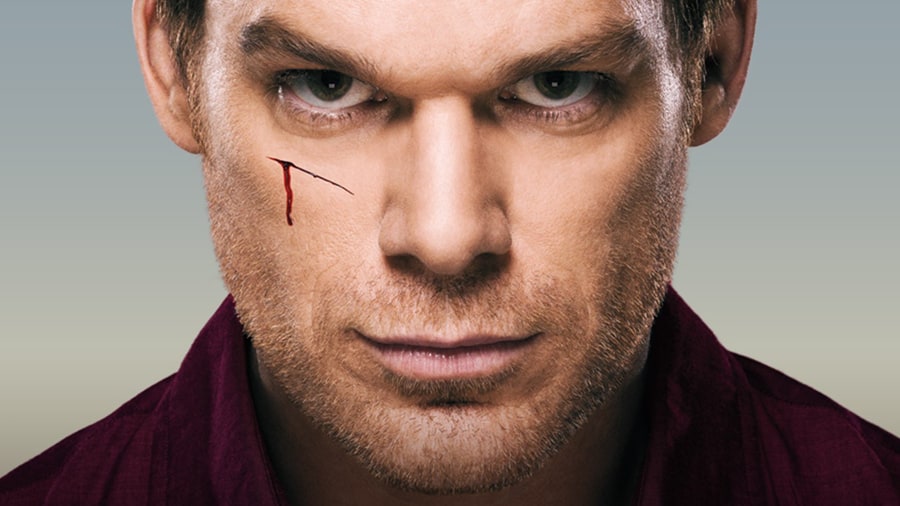 Dexter was one of those shows that just had the right mix of goods that it worked; if it didn't, the show wouldn't have been successful. Who wants to watch a show with a serial killer as a protagonist anyway? Apparently, people do; but if Dexter weren't done correctly, it would've been completely insane to watch. It's a good thing that Dexter only targeted other murderers; and throughout his career as a serial killer, Dexter has faced some pretty formidable opponents. Here are our six favorite Dexter villains—the ones that really made us chill to the bones—from season one through eight.
1. The Trinity Killer – Season 4
Also known as Arthur Mitchell, the Trinity Killer had the image of a loving husband and an overall good person. Those are the ones you really should look out for. The Trinity Killer is one of the most complex characters of the show because you believe him to be a truly good person. You get confused watching this character; he's driven and ritualistic to a tee, and somehow, we don't really hate him until he actually kills Dexter's wife. What greater evil could be done to Dexter? Nothing more than what the Trinity Killer did.
2. The Ice Truck Killer – Season 1
Brian Moser was Dexter's equal in every sense, including the fact that he was Dexter's brother. These two were influenced in their ways from seeing their mom get butchered in front of them. It was very difficult to figure out who Moser actually was, and it was a genius part on the show to let the clues trickle naturally. The chase and the final battle between Dexter and the Ice Truck Killer was one of the most epic scenes of this show; and when Dexter finally killed his brother, it was both an emotional relief and an odd loss at the same time.
3. Frank Lundy – Season 2 and Season 4
It's odd when the villain is a good guy. In the show, roles were reversed simply because the serial killer was the protagonist. With Frank Lundy, it was difficult to explain because he was a really good cop. However, we didn't want Dexter to get caught, so we were completely against this guy. Frank Lundy was so good as an FBI Special Agent that he was definitely one of Dexter's worst villains. While Dexter did his best to avoid being found out by Lundy and having a confrontation with him, it was the Trinity Killer that finally kills Lundy in the end.
4. James Doakes – Season 1 and Season 2
Here's another good guy that was set to get the somewhat beloved Bay Harbor Butcher. He's not a bad guy. As a matter of fact, he's a police detective. He was the first one who started to notice that something might not be right about the forensic analyst in the office, aka Dexter. Dexter managed to successfully and wrongfully frame Doakes as the serial killer. Dexter really had no desire to kill the guy, but he died anyway in the hands of Dexter's girlfriend Lila.
5. Miguel Prado – Season 3
Prado was crazy, plain and simple. He was the villain that was the close foil of Dexter's character. Prado was the guy that took the killing to the next level, and it was not something that made Dexter happy, especially after Dexter took him in and all. Prado had all the characteristics of a psychopath though. He was popular and charismatic and absolutely insane. When Prado started killing the way that Dexter was, we were somewhat relieved because it confirmed what we already knew.
6. The Brain Surgeon – Season 8
Of course, Dexter had to go out in style when it came to the final villains that he had to face in the last season of the show. Daniel Vogel had a history that traced back to how Dexter was turned into the serial killer that he was. Vogel was like Dexter in so many ways, and that's really what made him so formidable as a villain. In a sense, both Dexter and Vogel had the same background. The only difference between the two was their moral awareness, and the difference made one of them a protagonist and the other not.